What relationship do we have with works of art? What really are we, a painting, a sculpture or a breathing image? We just need to pause and think of how beautiful and unique we are. A trip to Nike Arts Gallery in Lagos with young ones and friends revealed a lot about our relationship with arts, it revealed that We Are Arts!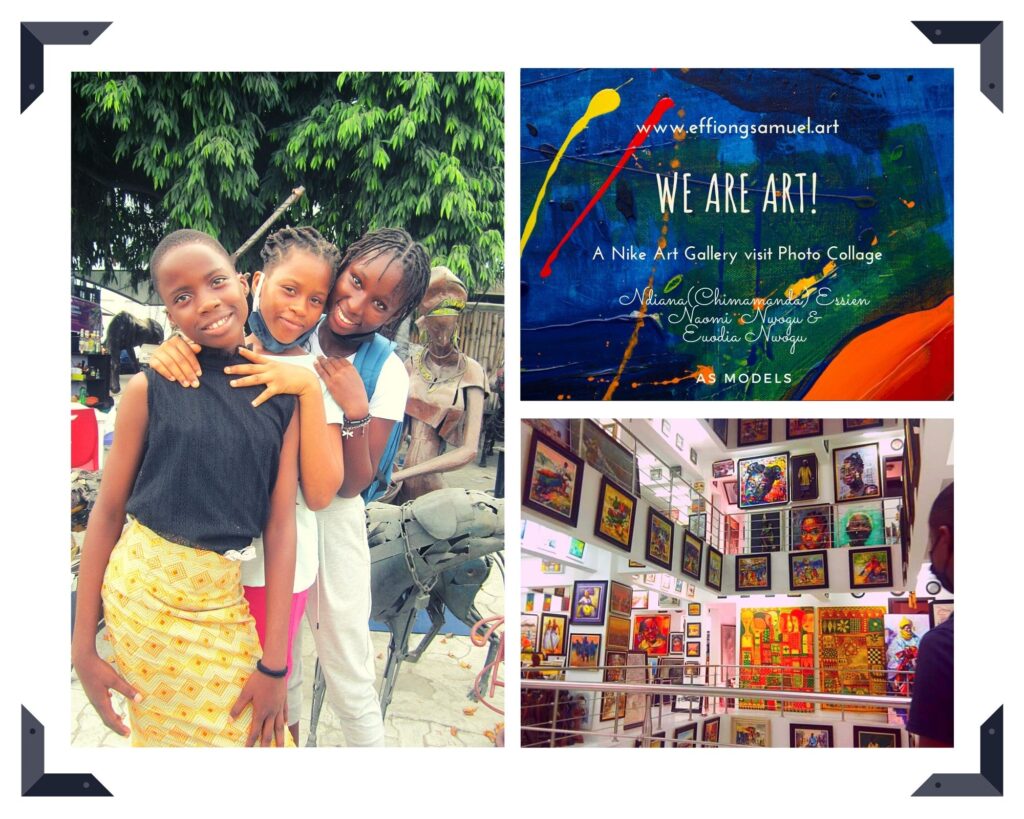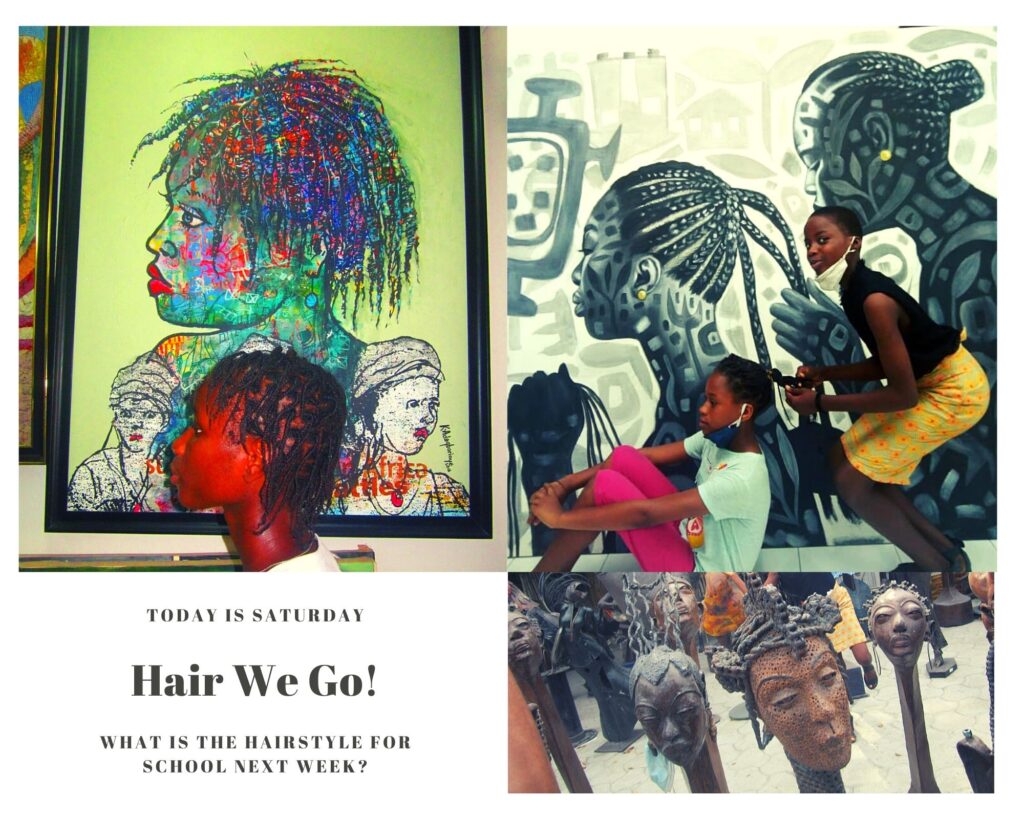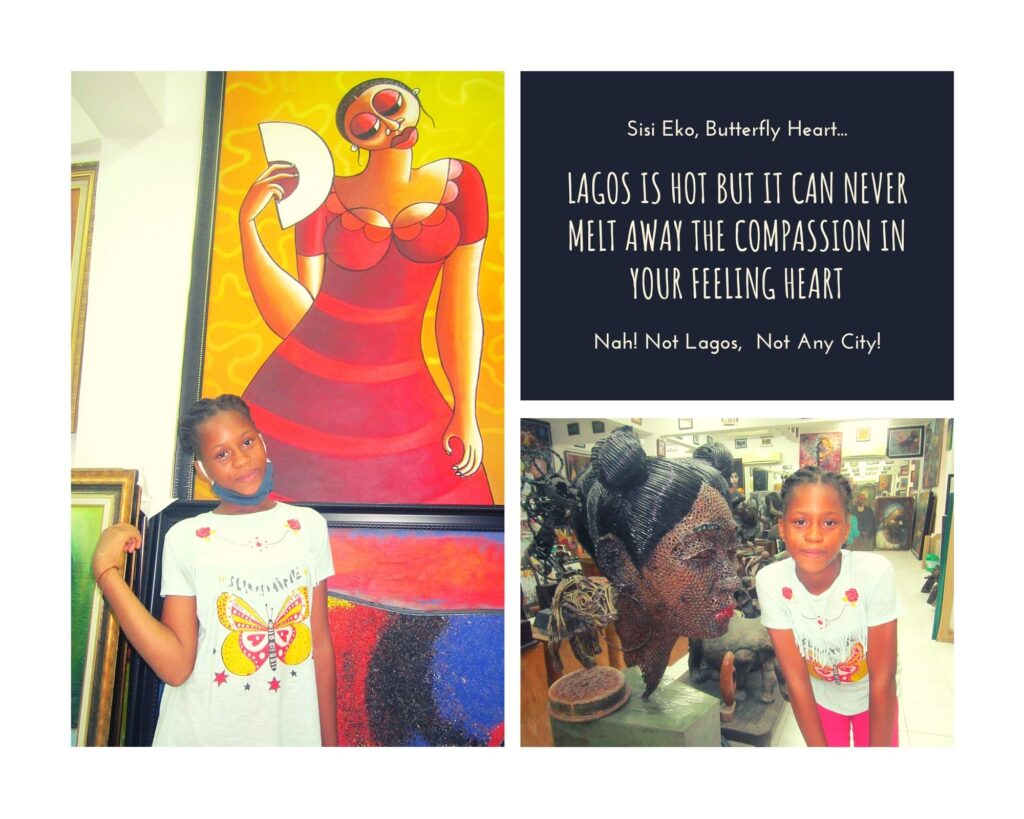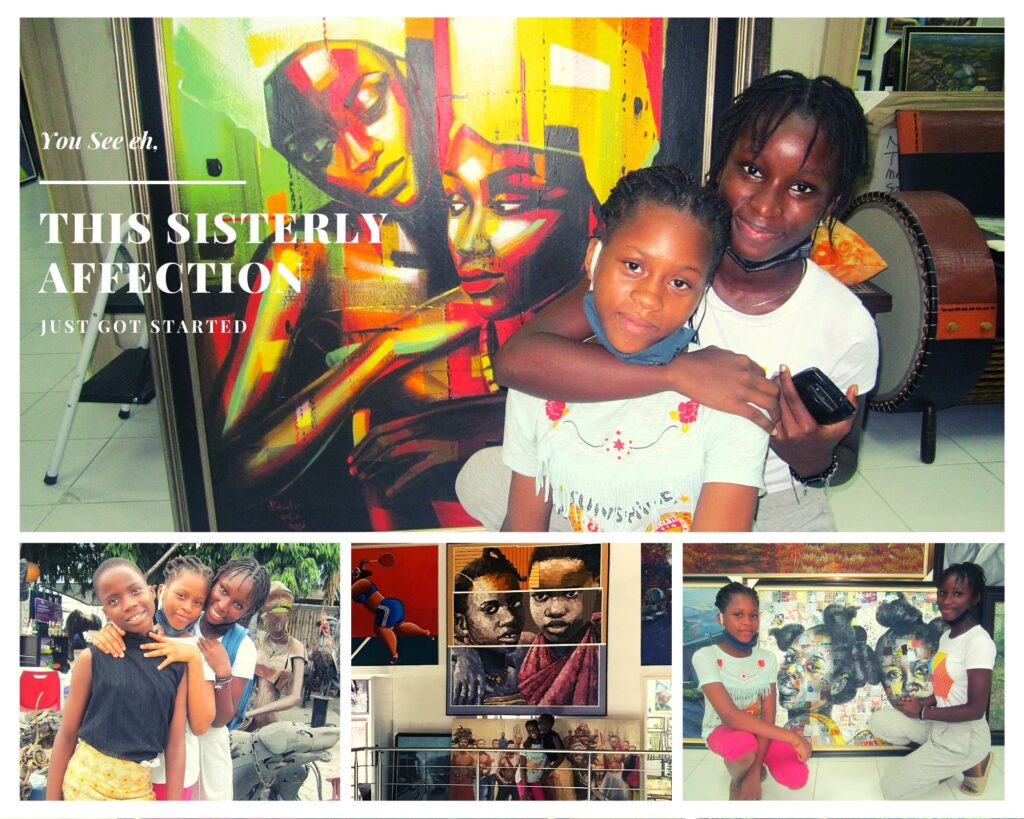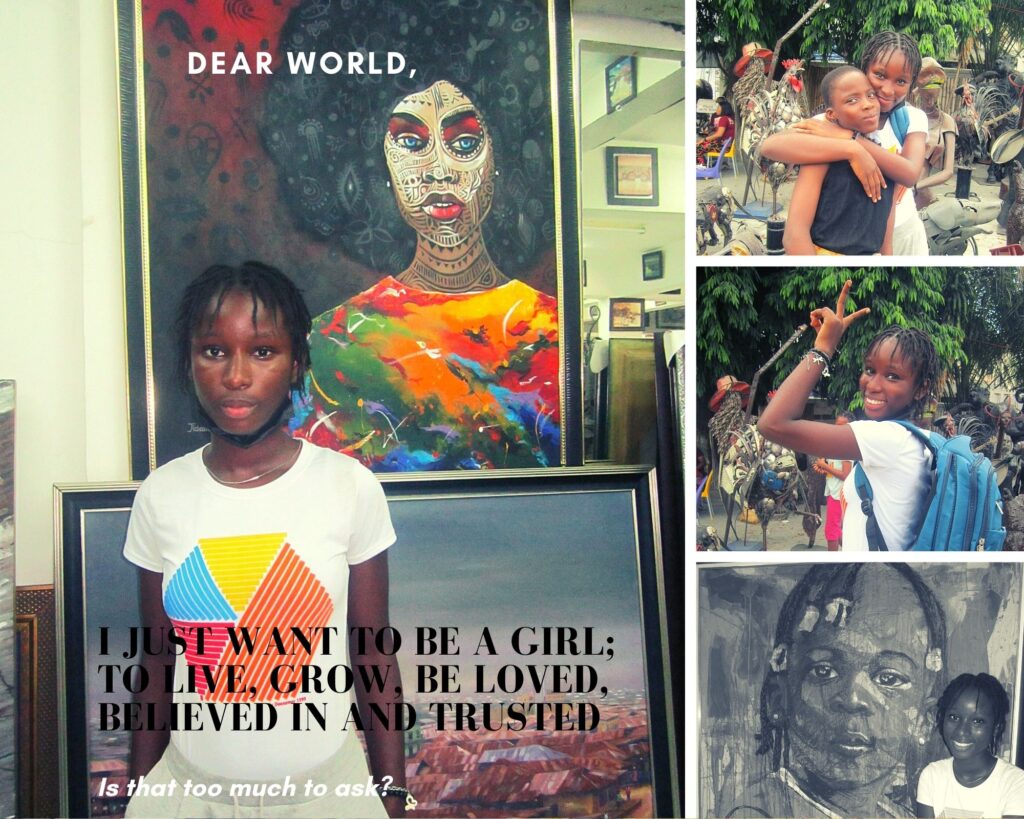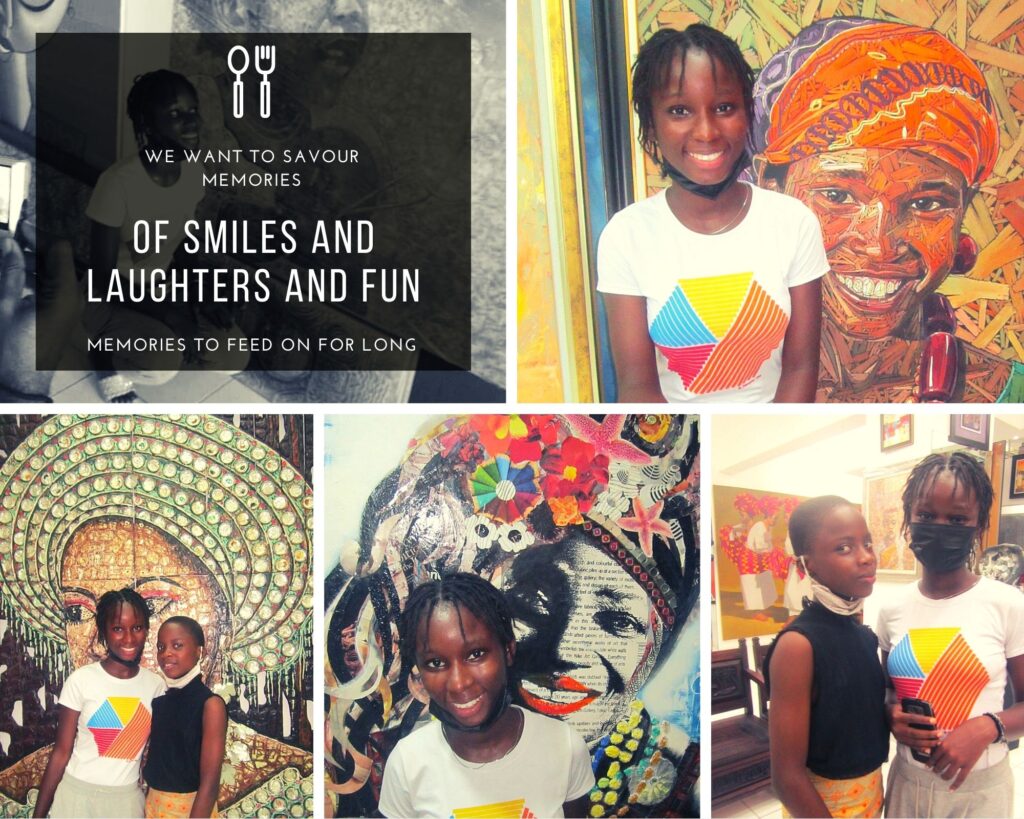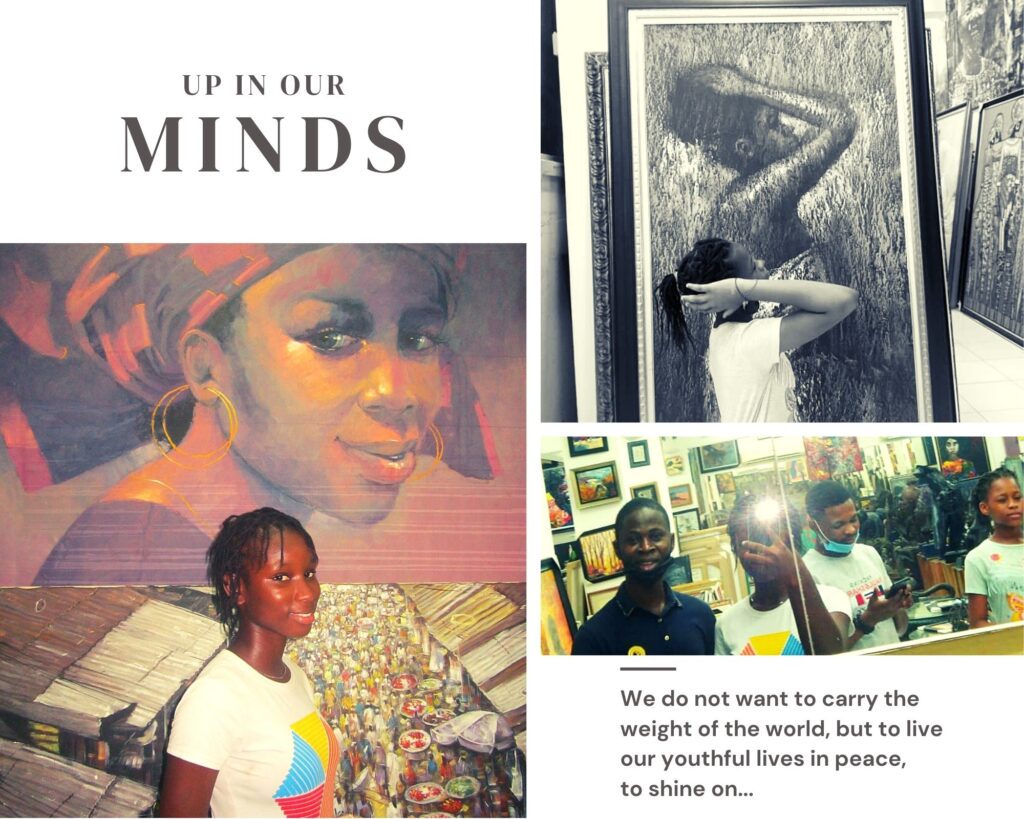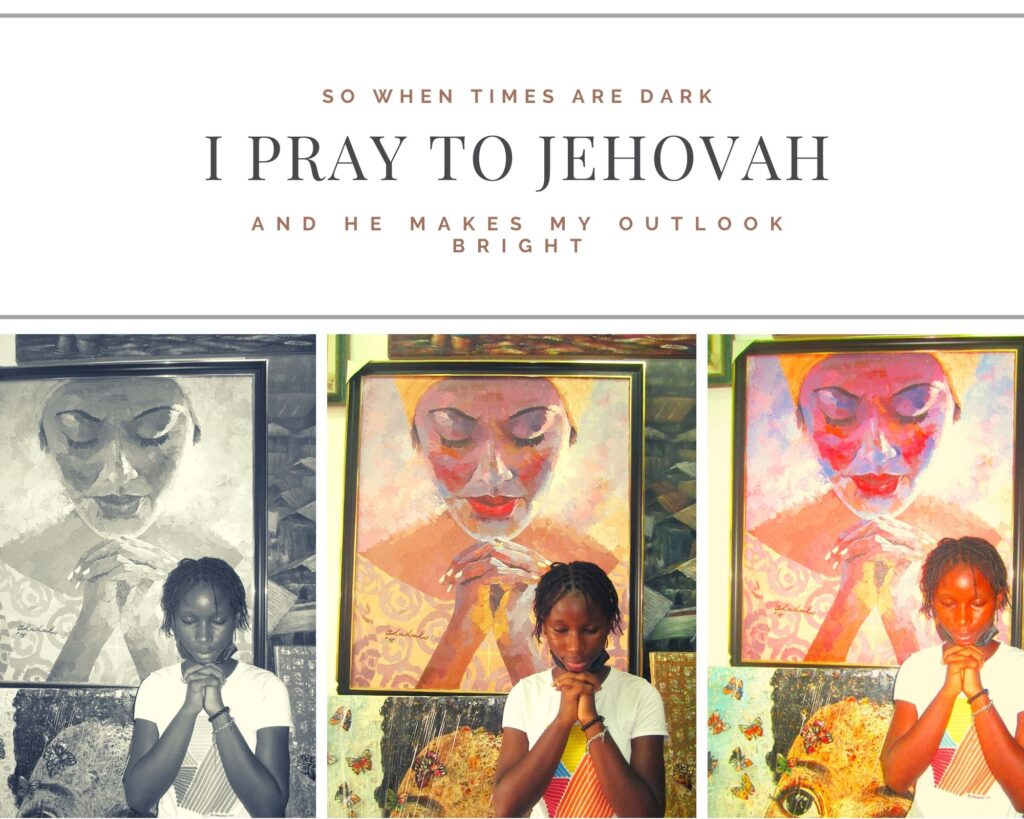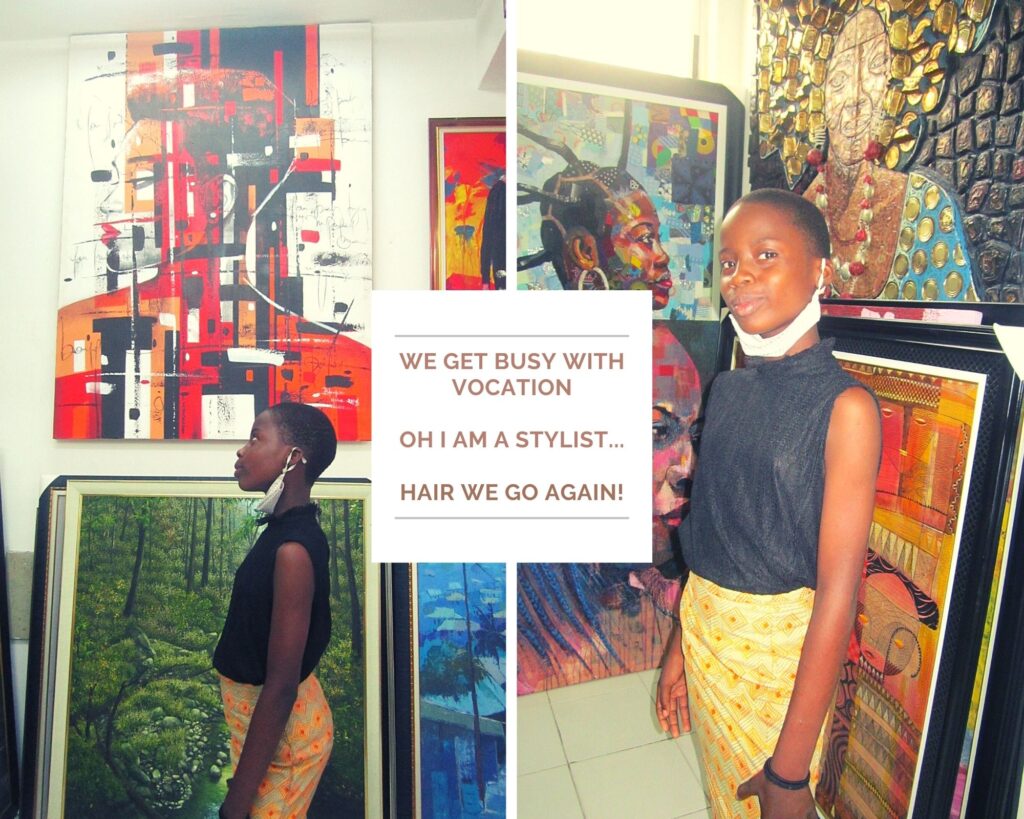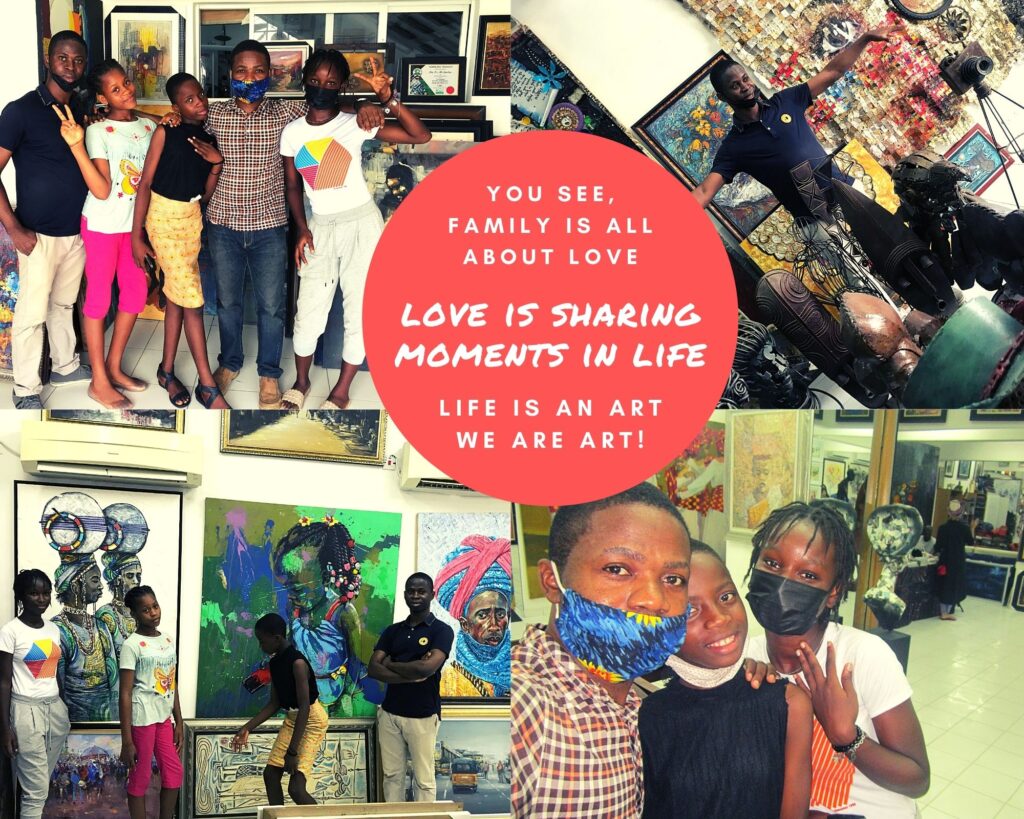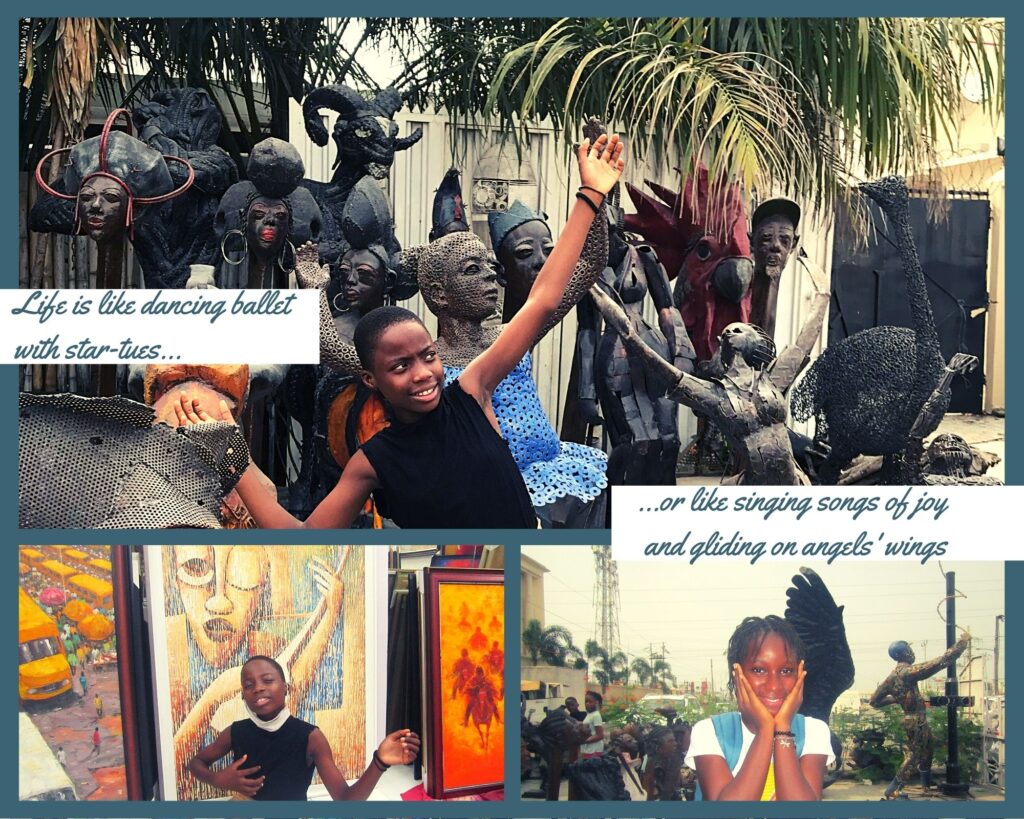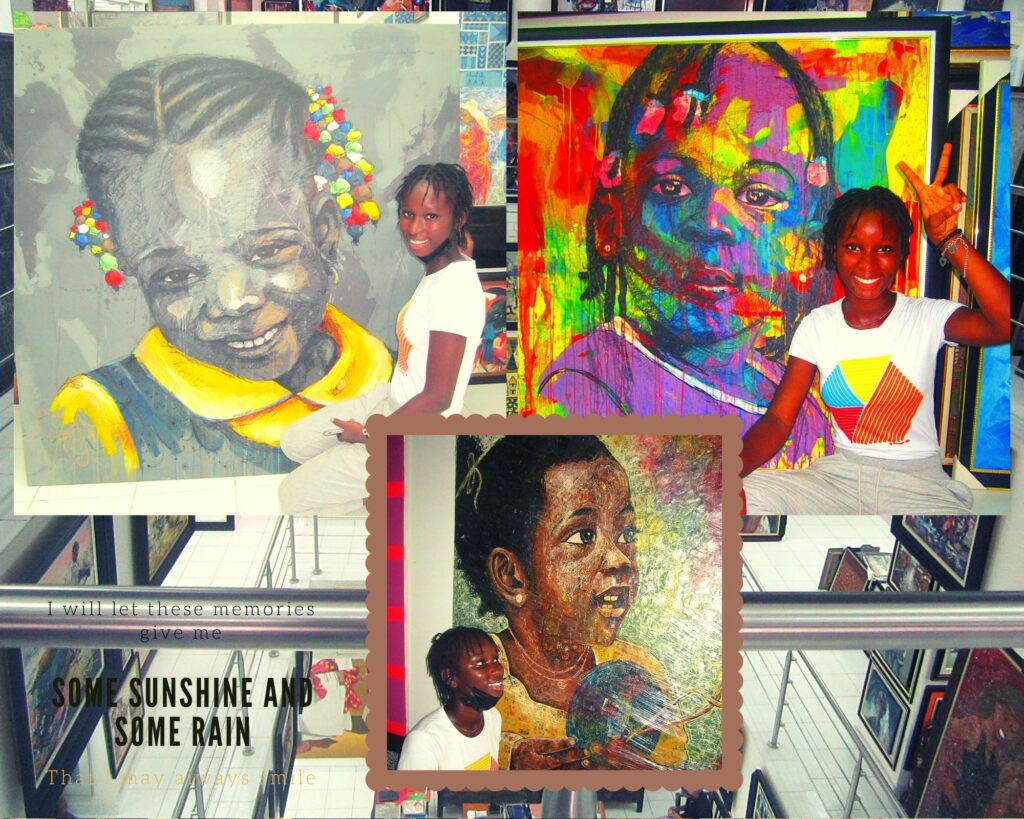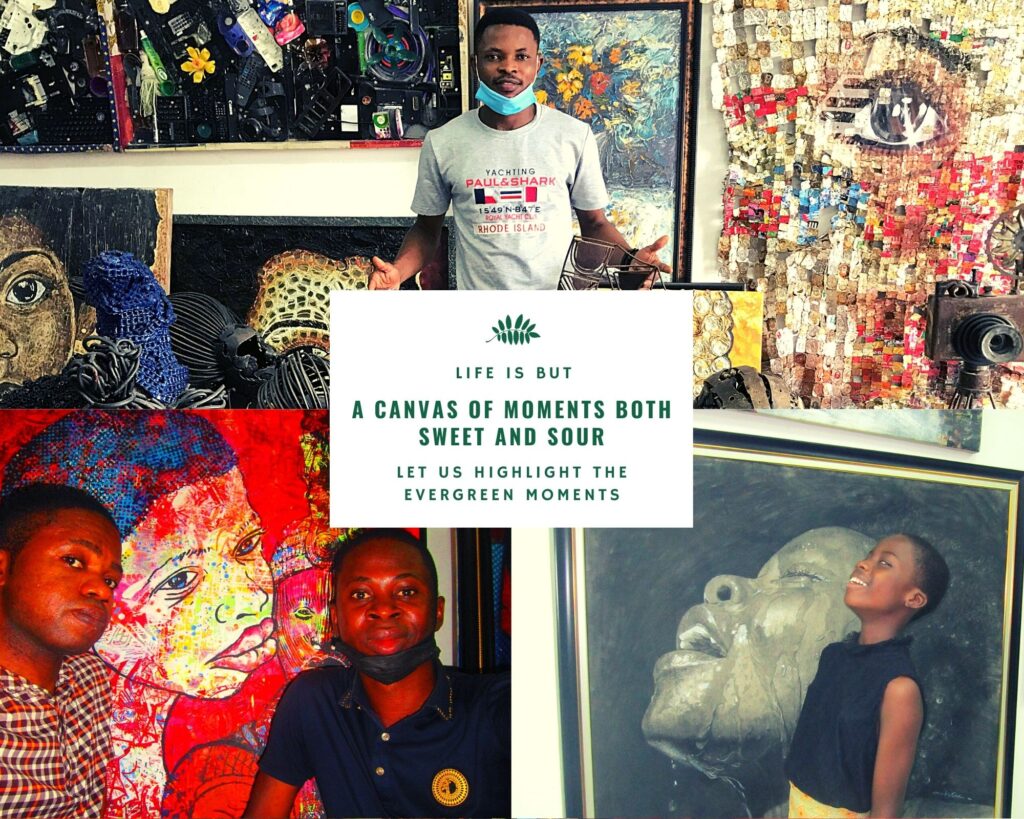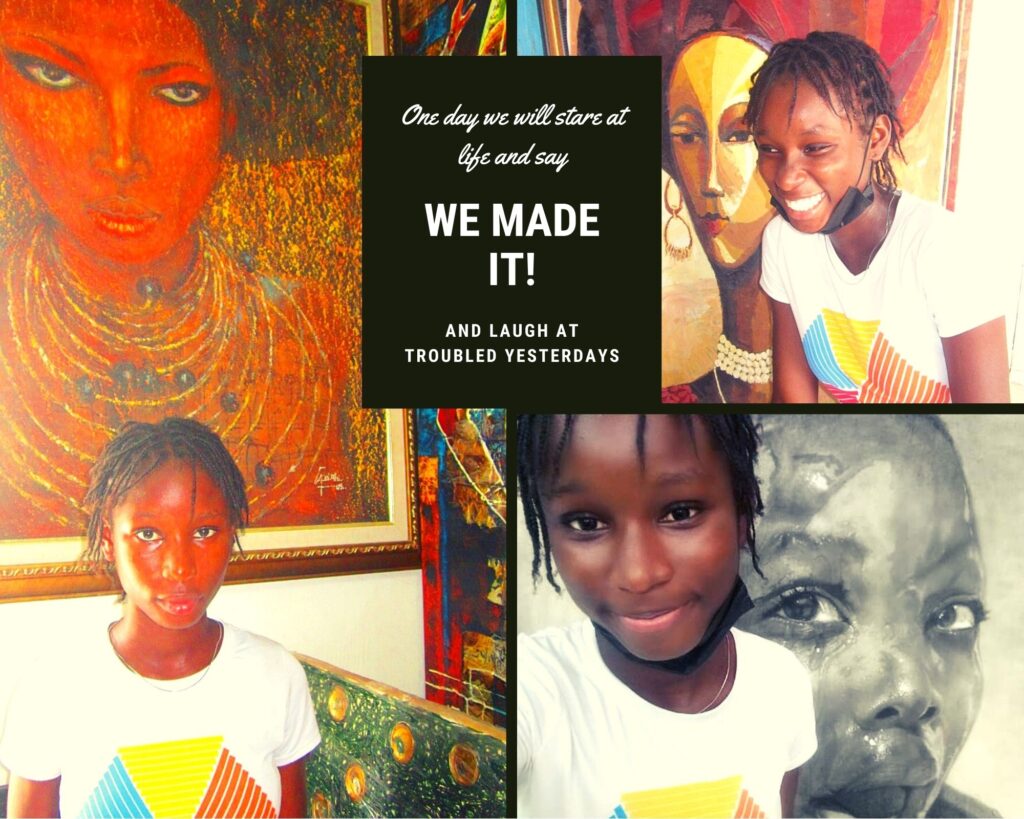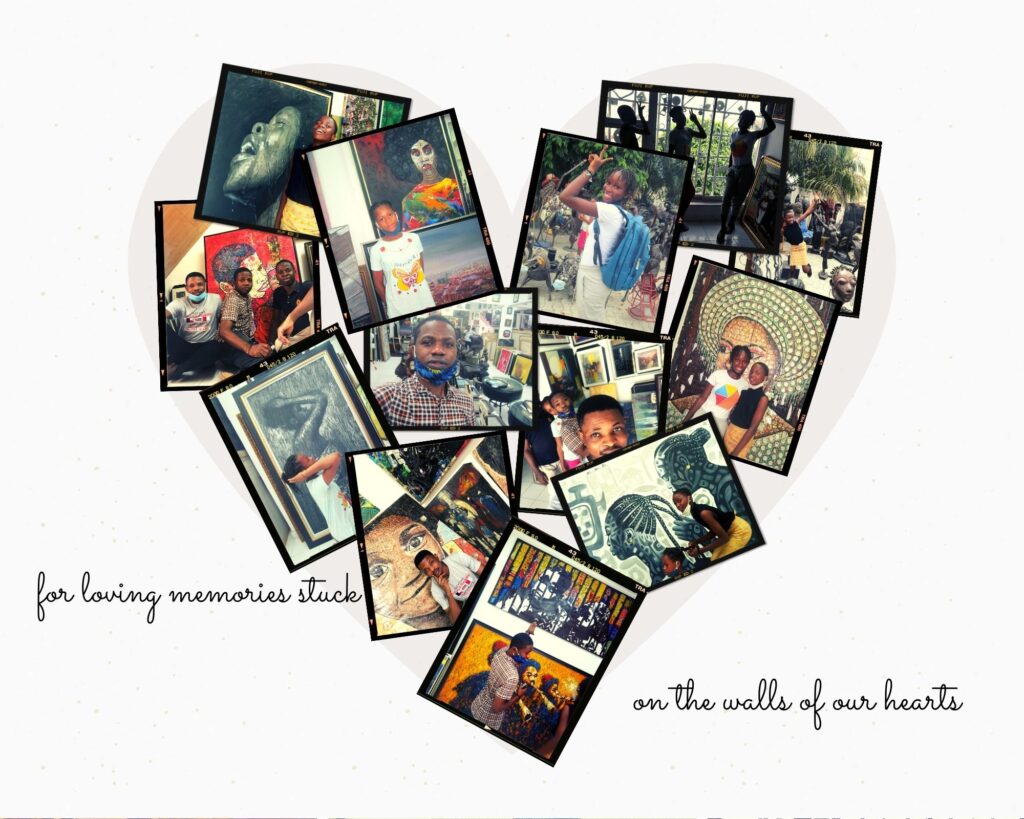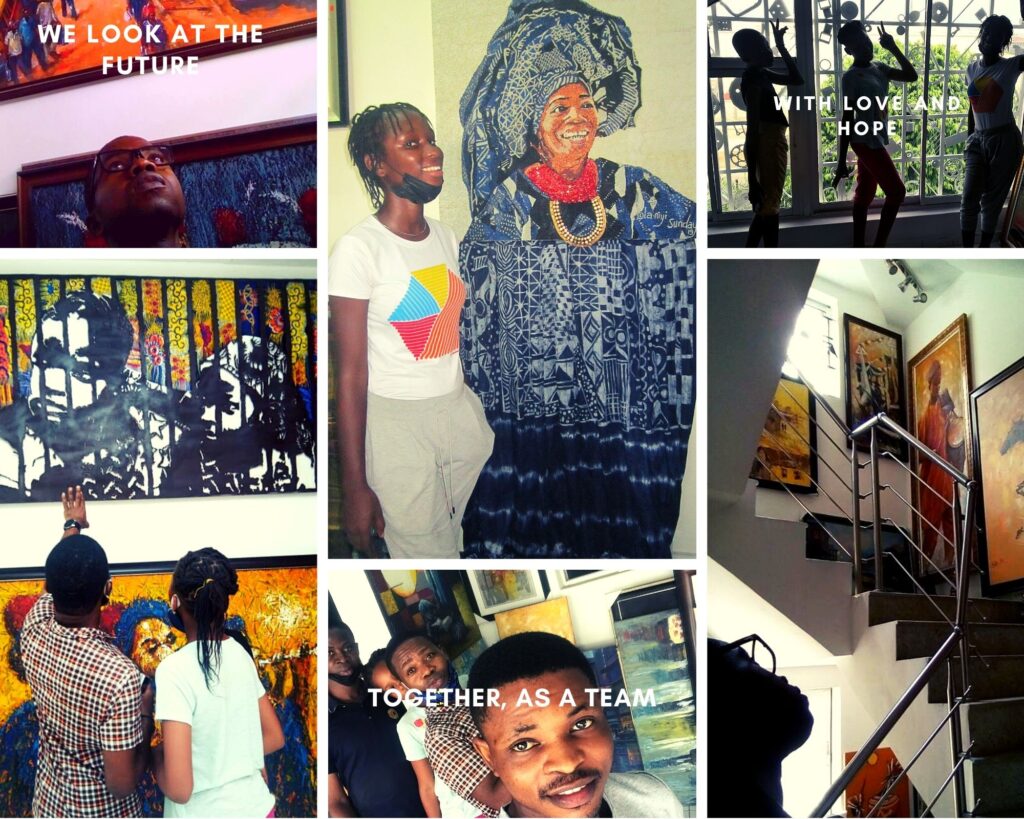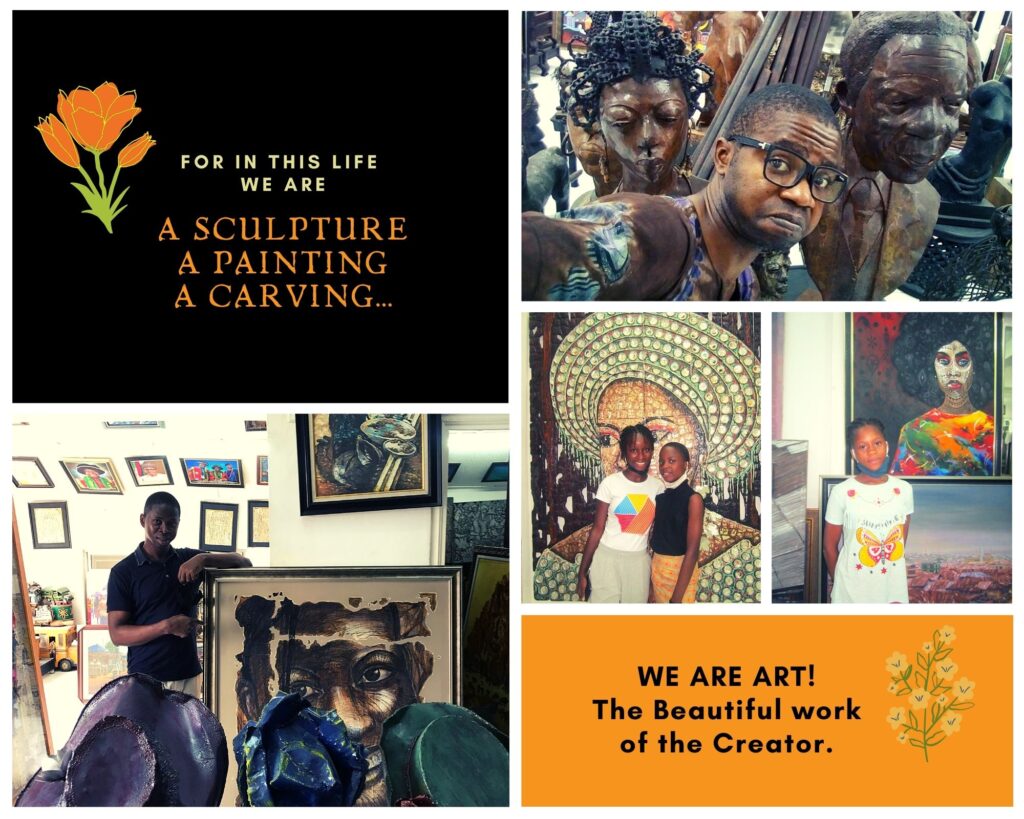 Your support is appreciated
I'm sure you enjoyed your experience here and would like to make a kind donation to me. Thank you, in advance!
I grew up listening to folktales. Often, those stories were about the tortoise and how...