I lost a pair of glasses recently, but I did not lose it per se, it was taken by a young cousin who felt she is more trend-conscious than I am. She had just visited, picked the pair of glasses, wore them and that was all.
I have not really been a glass-wearing person, but there is this thing about glasses and those who try to 'save the world' that I do not understand; I mean, modern superheroes seem to love glasses or face shields.
I have said this before: I never grew up loving superhero comics. I was too much of a realist for its make-believe stories. I did not hate them either, I could stop to read if they crossed my path, and they hardly did.
Maybe you think I should have made a book out of a collection of drawings of these characters
– from Power Rangers to Black Panther, to Ironman, to Spiderman to Batman- but I did not. Kids may have done that, but I was not a regular kid, I remained Human.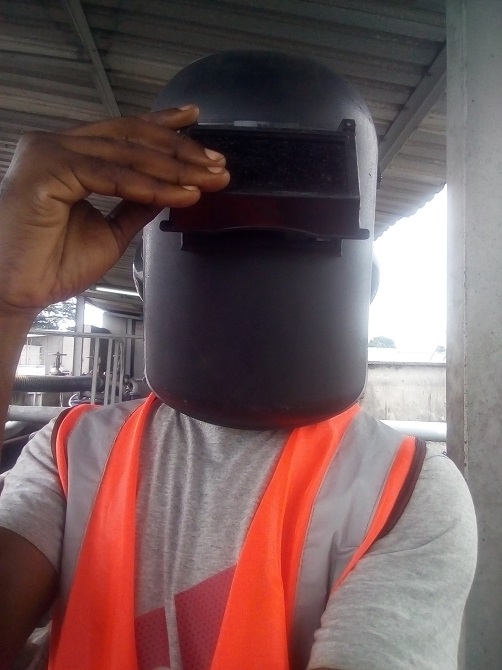 I have always believed that we do not need to be superhuman to do what we need to; in reality, most of our actions are towards other humans. So we need to seek that extra power within us and do what we ought to.
We do not need to save the world, because we cannot. We need to give a life in it another reason to live, a frowning face another reason to smile… no extra power from an extraterrestrial rock is needed for this motivation. Deep down in our hearts we can, and we should search for that impetus from within.
So this day at work, I saw a face shield lying unattended to and I picked it up. In movies, if I wear it, I would be transformed and have extra powers to fly like a rocket into the sky.
I wore the shield and nothing happened. I realized the hero lies, not in a mask or face shield, but in me.
Your support is appreciated
I'm sure you enjoyed your experience here and would like to make a kind donation to me. Thank you, in advance!