I watch football a lot, but I do not always agree with all the rules: offsides, tackles, penalties and many more. I also disagree with the uneven way punishments are sometimes meted out during a match.
For example, I still find it hard to comprehend why an elbow is such a crime. Two players jump and one hand goes across the an opponent's face and it is termed a foul, a punishable offence that could result in being sent off the field of play.. Should he had jumped at attention?
Why are some players always penalized for elbows and others are not, or some penalized more severely?
I found the answer to these question today. I have looked at two of such people closely: Zlatan Ibrahimovic and Diego Costa, they both have LONG-RADIUS ELBOWS!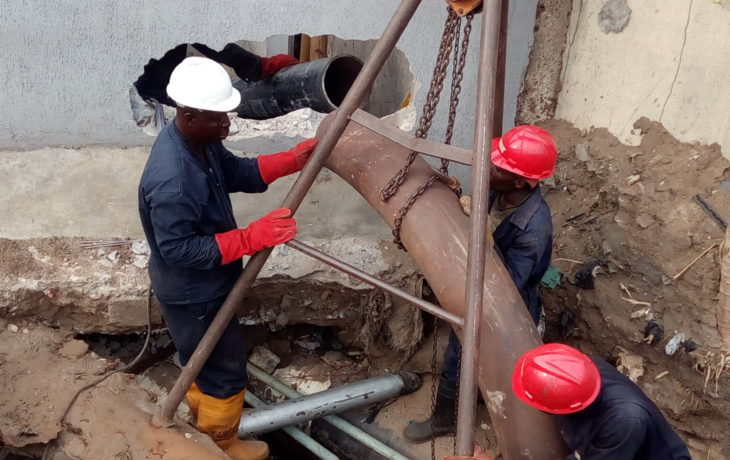 Long radius elbows are stubborn, piercing, heavy, long…and difficult to fit…
…that is if football were engineering.
I hope you have seen Ibrahimovic 'zlataneering' these tacklers in both pictures.
They say football is a beautiful game, but I think life is lovelier.
Always learn from the tackles it throws at you, fight back. If you persist, you just may win.
by Effiong Samuel (about installing a long radius elbow at work, 2017)
Your support is appreciated
I'm sure you enjoyed your experience here and would like to make a kind donation to me. Thank you, in advance!