(Let me seize the moment to say a quick bon voyage to someone whose absence has brought back crazy food ideas: Ezra Samuel. Today, I made a cocktail in his absence.)
My brother Bassey Samuel was a smart kid. He was smallish and adventurous. Of course I was smaller by virtue of age, but he wanted to do everything and apparently knew everything. He saw a match in me, someone always wanting to know, always asking.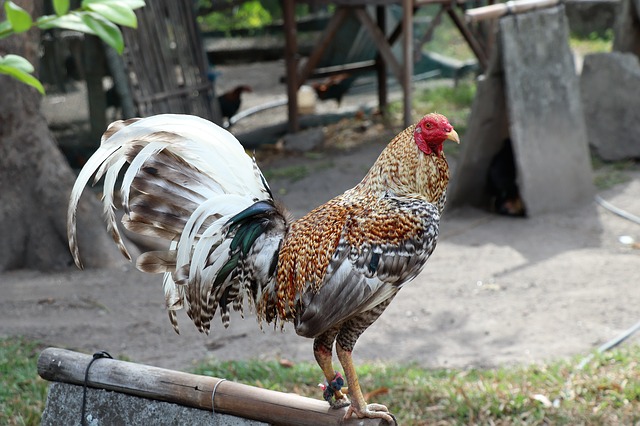 One day, I asked him, "what is a cocktail?". The problem was that I read too many leisure books and had come across "cocktail party" and "cocktail" in one of the books I read. Bassey always knew. so he would know, I reasoned.
We grew up on a housing estate close to an airstrip and airplanes and helicopters were a constant feature and something that excited kids like us. To answer a question about why firetrucks always drive through the runway before an aircraft lands, he said that they had magnets under them.
"The magnets are so powerful," he said, "they have to pick every unwanted object from the runway".
I asked if he meant metals and he had replied, "more than that. The magnets pick up even the last grain of sand because a grain of sand on the runway can make an airplane crash". I now know how true such an outrageous claim is, but then I just listened.
About cocktails, he told me that they were parties where whole cocks are roasted into chicken with just the intestine and the legs removed. "The rice will be stuffed inside," he explained, "but after it is prepared, feathers of the fowl are always pinned to chicken the nyash[bottom] of the chicken, hence the name cocktail."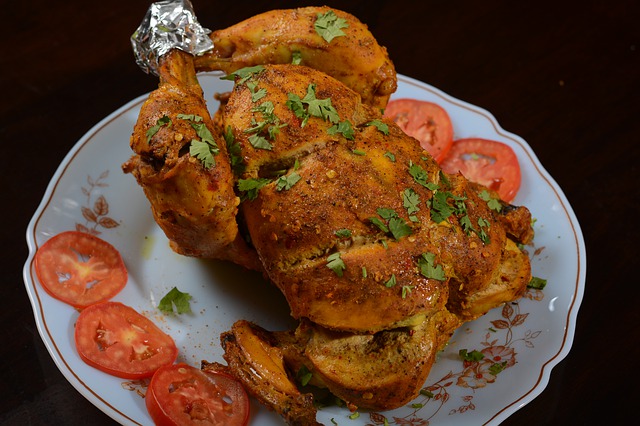 In addition, he said men attending such parties wore suits that were pleated at the back to look like a cock's tail.
Even when this did not rhyme with what was described in what I read about, I believed him all the same, Bassey always knew. It was until I was 18 and attended a cocktail party that I knew I was fooled.
Life is a mixture of experiences, I thought as I blended the mixture of fruits and yoghurt…Life is a cocktail!
(Culled from my 2017 journal, EKOes)
Your support is appreciated
I'm sure you enjoyed your experience here and would like to make a kind donation to me. Thank you, in advance!
Life is best lived by living. Sometimes, within safe ceilings, we should not limit children...