I have been receiving expressions of sympathy lately for the "Lagos Traffic Week", the same way you non-Lagosians have been asking 'how do you people cope, how do you survive in that place…'
Thanks for the concern but, I keep telling you, Eko is not a mere 'place', it is Africa's largest city!
I am a Lagosian, I am built strong.
They say if one could survive in Lagos, one could survive anywhere in the world and they are right. The loads we carry in Lagos are far beyond our body weight yet we soak it up and smile. Sometimes, Lagos is like a colony of worker-ants going back and forth in carrying out their basic duties to survive.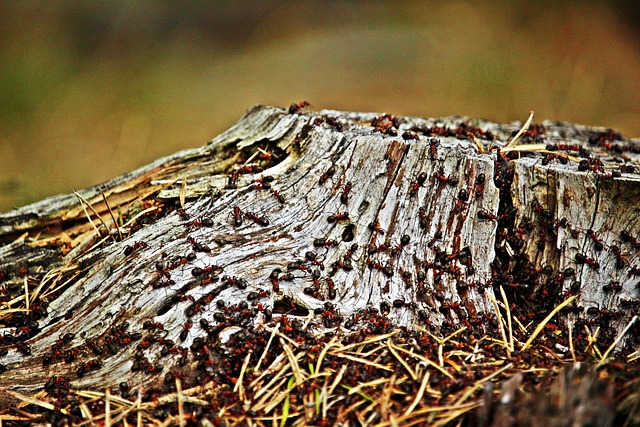 Someone once told me, "you Lagosians are all agberos". I did not take offence, I had replied: "We are not just agberos, we are " agberus" or agbe-loads"
Did you laugh? Are you more Yoruba than I am?
"Agbero" is not a bad word in itself, just like "tout" is not.
"Agbero" have the root words:
"gba" meaning to take or pull and
"ero" meaning crowd, while "eru" mean loads or burdens in this case (Yoruba being a very sensitive language with contextual meanings of words)
So, "agbero", despite its constant defamation, means 'someone who pulls a crowd, say into a vehicle' or who helps them with their loads in the process. In Lagos, at bus stops, this task has a financial compensation which is often obtained by force when they tell drivers or conductors "owo mi da".
Life in Eko throws loads on us and we take them, we absorb them, we refuse to be pulled down. We are like the man carrying tyres I saw in Ojuelegba, likely an agbero moving them to a vehicle a distance away while the owner of the goods followed closely.
My mum usually asked the rhetorical proverbial question: 'wetin concern agbero-man with overload?' because to survive, the agbero makes his money from the number of crowd he pulls, or the amount of load he could carry. He will keep adding passengers and keep adding loads until the driver says it is ok. He is not concerned with comfort and will not go with the vehicle after all.
If we sit and fold our arms, hunger will kill us in this Lagos; so, we defy life and March on to survive. We defy traffic, high rent, dirt, chaos and the like…which we regard as mere loads that we can absorb. We hustle on.
So, when you think of me here, don't be too religious about your pity because we are agberos, and as far as these burdens of life are concerned, 'wetin concern agbero with overload'?
#hustle is life
[Culled from my 2017 journal, EKOes, vol 4(reLIVING MEMORIES)]
Your support is appreciated
I'm sure you enjoyed your experience here and would like to make a kind donation to me. Thank you, in advance!
Work is over. Grab your stuff. Wait for a bus or hail a taxi. Get...