How To Die On A Tuesday: Akìgbógun Olúwatúnmiṣe wins 2021 "Beauty in the Broken" creative writing contest
The Contest
From the 15th to 30th of July, 2021, writers were required to submit a short story (fiction or creative nonfiction) of 200 words or less on the theme "Beauty in the Broken". The contest had no strict age limit but anyone 16 or under was required to seek the consent of at least a parent. Over 100 entries were received.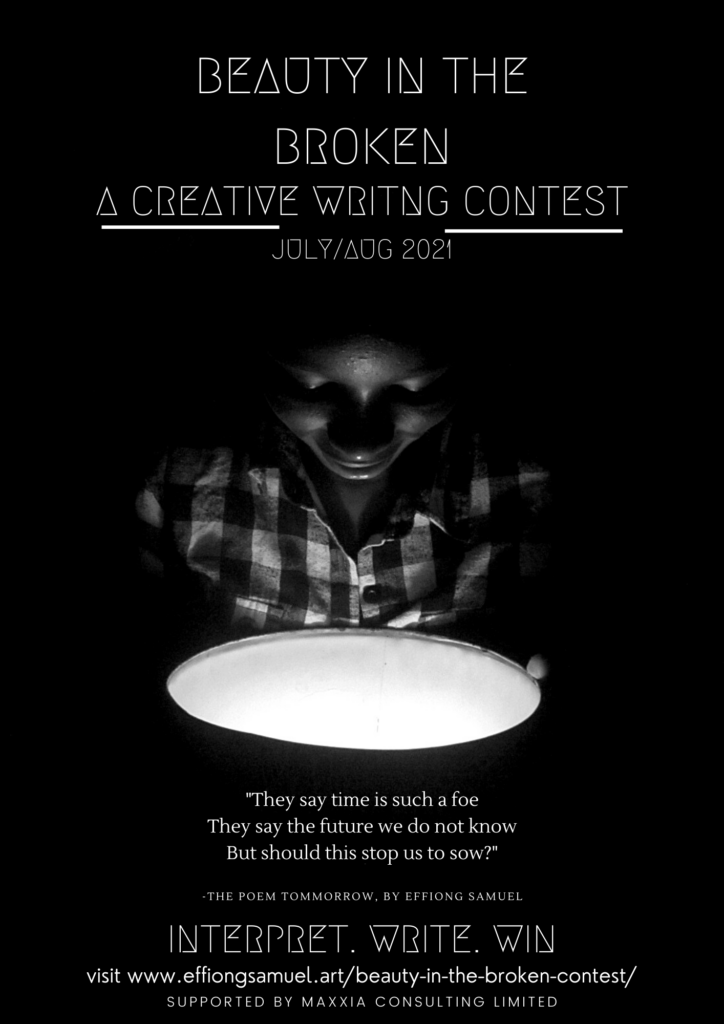 To make room for the different angles from which the theme could be interpreted, we sampled opinions of about ten people from all ages to know their take on the theme and how they interpreted it. The variance prompted us to make different flyers with messages to foster inclusiveness and act as a guide. The central idea did remain the same: Beauty in the Broken suggests finding something beautiful or positive in a bleak situation or circumstance, no matter what this circumstance might be, and no matter what this beautiful thing is.
The Models
We thought of outsourcing but then we found beauties within. Young people were quite excited about the contest and they thought of ways to help. The models we used for our flyers were:
Ndiana Esseien, Naomi Nwogu and Euodia Nwogu. You will not argue that they did a great job depicting the different sides of the theme we could demonstrate.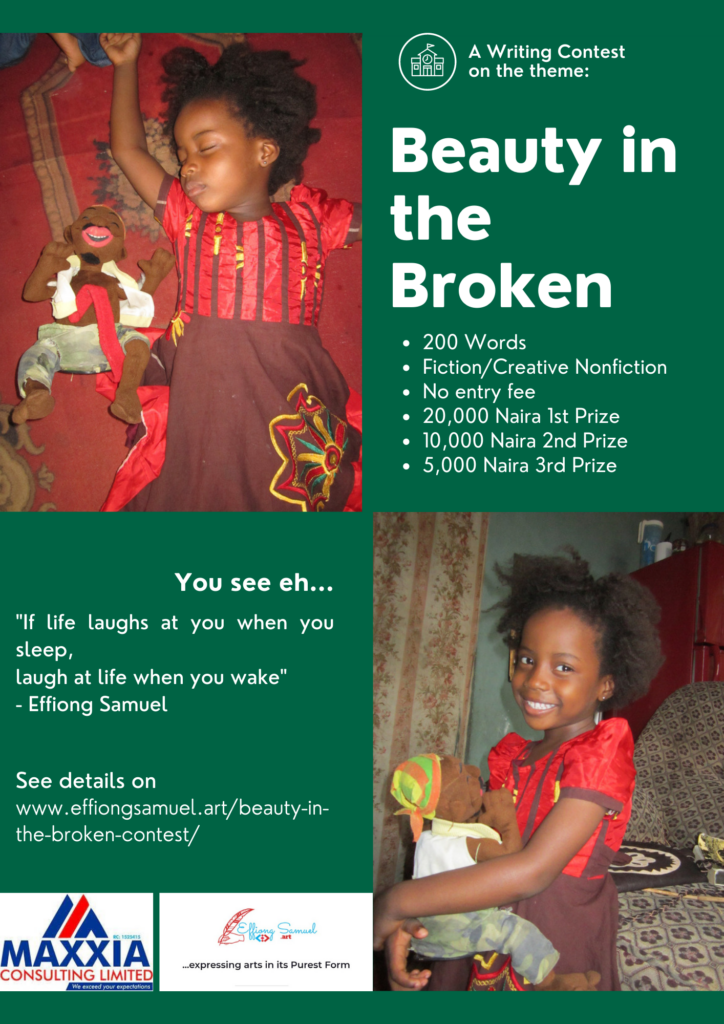 The Prizes
The intention of the contest was to have writers express themselves, compare their works with others and have people read and assess their works independently. The above said, there were still prizes to be won, not that they were commensurate with the quality of works, but they were an incentive. In the end, the advertised prizes were reviewed upwards. The prizes given out became:
1st Prize: 20,000 Naira
2nd Prize: 12,000 Naira
3rd Prize: 8,000 Naira
Consolation (4th): 5,000 Naira
Consolation (5th): 5,000 Naira
Host's Prize: 10,000 Naira (won this time by the winning story)
The bulk of the advertised cash prizes was sponsored by https://maxxiaconsulting.com/ but that is not all. The contest was not just about writing, there were people who were directly affected by the theme, hence the choice, thus, for every advertised prize, there was a corresponding recipient, people that these stories meant more to but will best not be named. This contest was more about people who were able to pick pieces from stories and mend themselves.
The Judging Process
That is where the real headache was. No, we had chosen twelve judges ahead of time, but the volume of entries necessitated a three-tier system and so we needed more judges. Also, the variety of entries required a team where many schools of thought are represented.
This was not the headache, the final judges did have a tough time choosing the winners, we saw that when analyzing the data they submitted. The quality and variety of entries made it this way.
All stages of judging was 'blind' meaning that the judges had no data of the contestants outside the stories and title. In the first stage, five judges picked 30 stories from over a century of entries, the second stage had another five judges pick 13 stories from the 30. The judges submitted independent lists which was harmonized by another judge who was not part of the five. The judges did not know themselves and the rules by which the stories were assessed were sent to all contestants for transparency.
The final stage judges graded the stories with weighted scores and ranked them, the cumulative averages was used to determine the winners… and the overall winner. There were about 18 judges in all, across the three stages.
The Winning Story
HOW TO DIE ON A TUESDAY
Written by: Akìgbógun Olúwatúnmiṣe
In the beginning, there was the end. An end to life, an end to the beginning and an end to the end itself.
It's what everyone knows – that life will end yet we never know when it'll end.
I guess that's the potent jùjú it uses; uncertainty.
Well, it's been hanging around this Godforsaken hospital since it was built. Gobbling up patients' lives. Today like every day, it hovers and taints the air.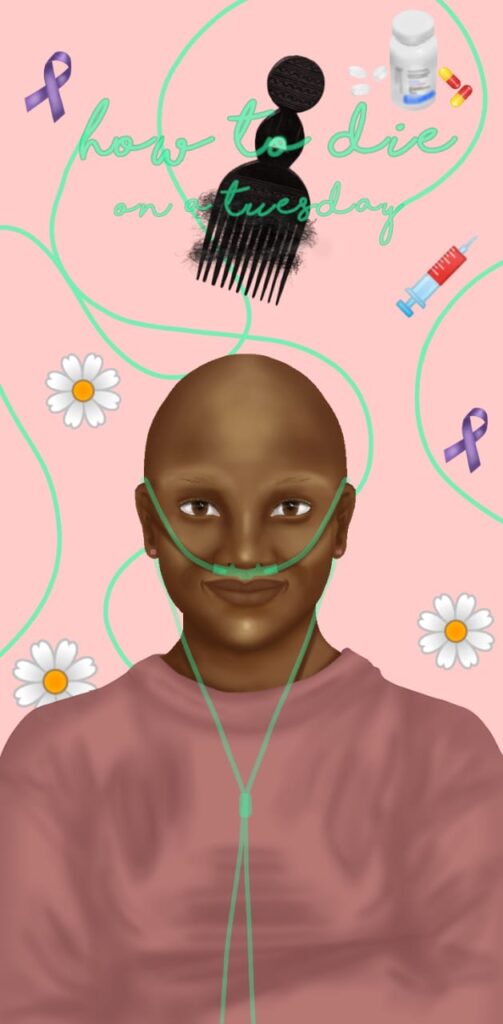 It's here for Kùtùọlá. She sees it in lucid glimpses and she's ready. Finally, she'd be free from this anguish that's tormented her all these times. No more tasteless pills nor chemotherapies. No more tasting pain in her mouth nor staring in the mirror, at the fossil staring back. No more watching chunks of her hair stuck in the teeth of her ṣaláakéé nor feeling empty from mourning herself. No more listening to Nonsó force-feed her with possibilities of a miracle. No more.
Today, she betrays her expectations. She never knew she could be this calm while dying. But she is. She keeps that serene face, that small smile to death. Kùtù. She dies smiling. Calm as can be. And in that moment, even death envies her tranquility.
The Writer
"I'm Akìgbógun Olúwatúnmiṣe, I entered for the short story contest with my How To Die On A Tuesday. I am 16.
I'm really grateful for your platform that encourages young writers to write more beautifully, learn more during the contest and win.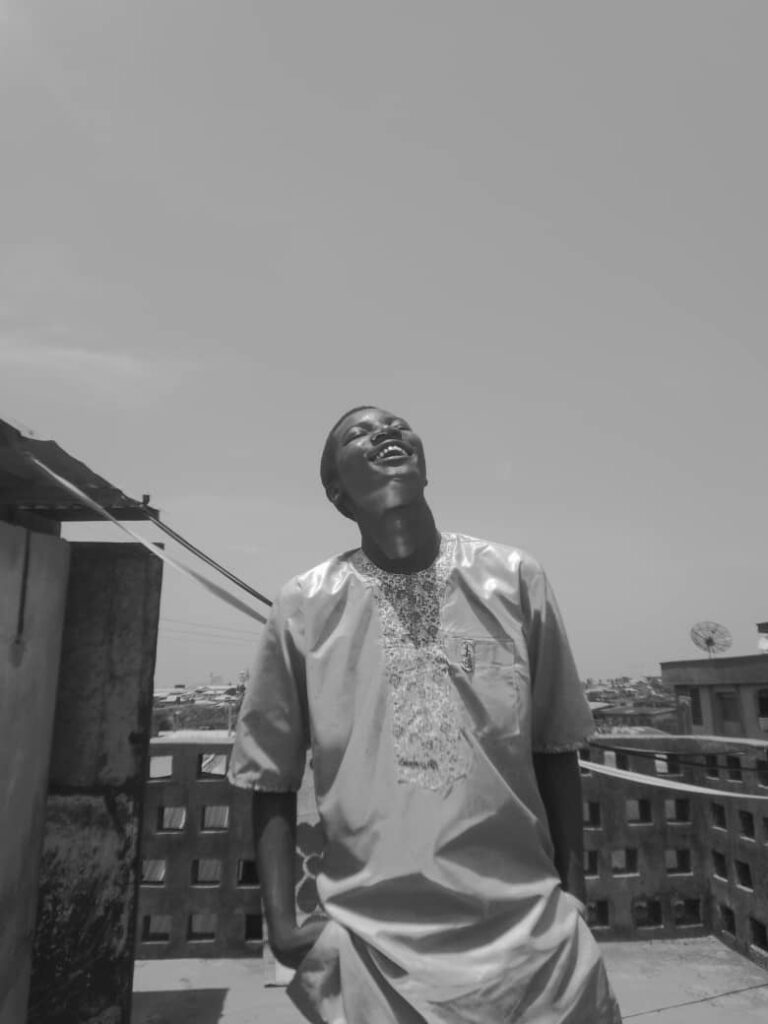 Your platform is a great boost to every writer who entered for the prize, I'm more than grateful for it. Ẹ ṣeun púpọ̀ púpọ̀. May God continue to help you to do more.
Well, I've never written a bio before, but it wouldn't hurt to start now.
°
Here's my bio –
Akìgbógun Olúwatúnmiṣe is a short story writer, he writes about family, death, redemption and the secret lives of animals.
He lives in Ìbàdàn with his family. He loves God, his family and Àṣá.
He's in love with beans and is currently writing a story about you."
Inspiration of the story
"I decided to write it because there are people who are currently battling with cancer and even though the story does not end on a cute note, what I hope to pass on to warriors who are battling with cancer is that whatever life may bring their way, they should take it with peace. So fierce that even cancer would envy them of their inner peace that it has tried but has failed in robbing them of their peace of mind.
Iwrote that story in a dark place, I was actually contemplating on stopping to write short stories because no one was actually reading my stories, no one was appreciating my stories. It felt like I was forcing people to read them and I was delusional when I wrote that story. I wrote it in a dark place.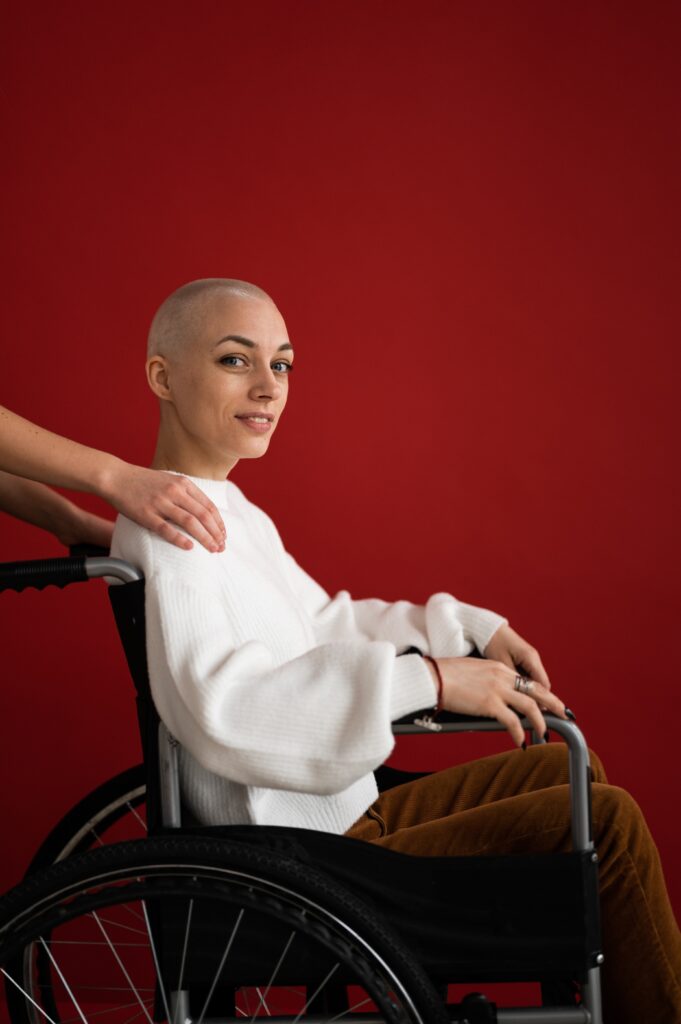 To think that it could actually bring light to people… I am grateful, I am just grateful. That is all I can say. It is not just me, but being seen… validation is a very important process in writing.
For the Yoruba words I used, "Kùtùọlá" is an old Yoruba name I discovered in my grandpa's diary. It means "wealth comes early" but I used it in an ironic way in the story, for the character, something came early, but it was death. That is what happens when someone dies of cancer.
Saláakéé is a type of comb. For saying that someone whose hair was lost during chemotherapy was staring at chunks of her her on the comb, it was her old her and it flooded her with memories of things cancer had made her lose."
What the judges said
"How to Die on a Tuesday made me cry and it also made me laugh. It made me cry because it had a sad ending but why it made me laugh was that even if she was dying, it felt like she conquered death…like, it is one of my favorite stories"- G. A. (1st stage judge)
"That was one of the stories that just pulled me in. At a point, I hoped to die like Kutu, peacefully." – M. J. N (2nd stage judge)
The comments by final stage judges are below:
"How to die on a Tuesday, when I read it for the first time, I did not need the meaning of the Yoruba words to understand the story and I just picked it as my first place, beating my chest to see which of the rest will beat it. It is a very, very brilliant work. I know this will end up being a jury, but this story made judging easy for me"
"A wordsmith's work. Such a beautiful piece, it could be framed. Carefully crafted, it was rich, it was art. Just brilliant"
"Lovely use of language and my favorite interpretation of the theme."
"When you read it, it has a wow feeling. It was like a knitted story. You needed a second reading to dilute it. Beauty in death? Wow!"
"Where does the beauty lie? in death? Where is the broken? If I ever got a feeling of broken, it would be at the end of the story. last few lines."
My Take
It was my best story because it balanced emotions and finesse, it would have won my personal prize if the judges' choice were to be another. It had that feeling of keeping you glued and commanded a second reading. It was really a beautifully crafted story as on of the judges said.
For a theme like Beauty in the Broken, captioning your work How To Die on a Tuesday makes the reader think that you want your story to stand out and be different. The execution just should be on the same level and this story did it for me.
Your support is appreciated
I'm sure you enjoyed your experience here and would like to make a kind donation to me. Thank you, in advance!
…Before technology stole everything, "Anonymous" was a pen-full word! I have always been fascinated by...