…Before technology stole everything, "Anonymous" was a pen-full word!
I have always been fascinated by celestial bodies (the skies- all of it that we can see), and these works of creation take ample space in the heart of my art.
I didn't think people noticed this until friends began sending me pictures and videos of said celestial bodies. They fondly tag it "Cloud Challenge".
So, I had thought that of these "Cloud Challenge" friends, someone in the "Moon Faculty" (if I can say), sent me the message below as a goodwill gesture:
It was the first time I received a piece of writing for the "Cloud challenge". I wanted to know who wrote this supposed instant poem. The poem had no name; whoever sent it wanted to remain Anonymous.
I read the poem and found something unusual, it was not a regular poem, but more like a computer program with codes. For instance, it had no title and soaked the recipient in, as if it were a program that his contributions were needed to unlock.
Poetry is almost always a reflection of its writer, and something was interesting about the writer of this one that I wished I could know.
Quotations are vital to me. I am what a select few would call a "one liner". I often remember lines from movies that capture an aspect of life albeit I may forget the actions. Writing down a quotation each day for years in a journal more than increases my appreciation for these treasures. Perhaps, the name behind this instant poem may have been something to keep safe.
One day, I erroneously attributed a quote by a friend to myself. It took a pointing out for me to see how grave not being careful of who said what can be. It may have been picked up from a conversation between us, thus the mixup, but he did say it.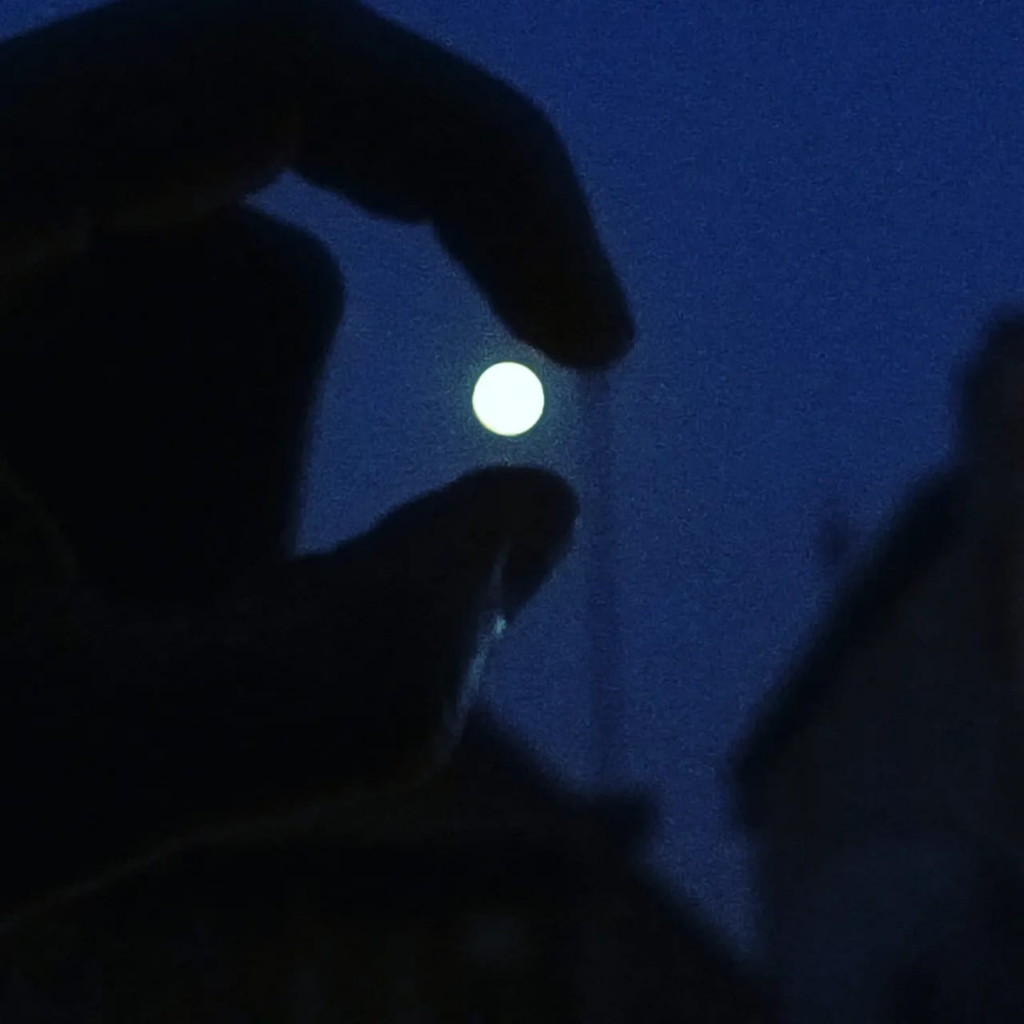 Many beautiful things though, like the poem, are said and penned by people who do not want to be known, this big group called Anonymous, the real ones, the literary ones. In reality though, at each of those times, Anonymous is a person or people. Maybe at those times, their identities are like gems. Precious things are often hidden, later they may be found.
I have given credit to a friend for many great lines from our conversations, but, for the sake of the caption, I will keep him semi-anonymous, at least in the quotation below:
"Life is about relationships; the longer the relationships, the firmer"

9ine
Maybe one reason why knowing people that do good to me matter is that we learn to build relationships from little things. We do not need too many things. It starts with a simple smile, a text message and a warm conversation. We may fear that we have little to give, but we have one thing we could give, and that thing is time. So, my friend was right, good relationships are firmer with time.
As for the poem, I'd find out who wrote it. When I do, I'd tell that comrade, "The poem deserved a name at its end. I did see through it. You are The Moon, do not hide behind a veil of clouds. Shine on." and I will take the hand of this moon, and give a pretty little stone as my present. Whoever wrote the poem had a mystery of both the pen and the keyboard, and possessed some soft power. One day, I believe that the mask will fall off, and we will all know this Anonymous.
Your support is appreciated
I'm sure you enjoyed your experience here and would like to make a kind donation to me. Thank you, in advance!
111 years on, The Titanic still hangs over us. Today, sadly it is confirmed that...